Love Fast
Life is short and time is limited...Love Fast!!!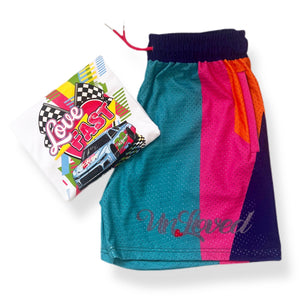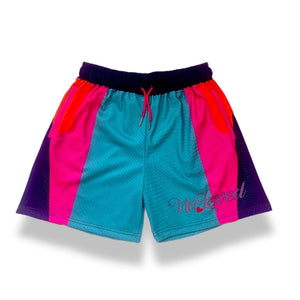 The Vice Shorts
The Vice Shorts will be a part of our first SS23 release...you wont want to miss these.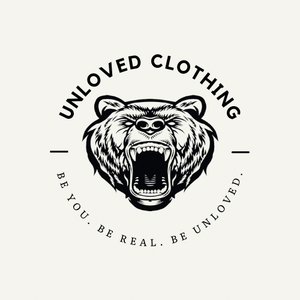 Why Fridays at 11:20 AM?
UnLoved was established 11/20/2020. So as a constant reminder of our humble beginnings all of our new drops are on Fridays at 11:20 AM.