HoopLove
Louie is a certified bucket...are you?
HoopLove pieces coming soon...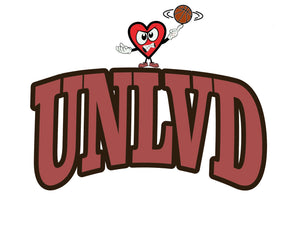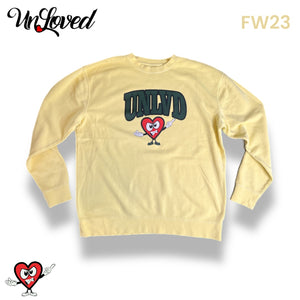 Louie Love
Introducing Louie Love, The Loving Rebel. No matter how they feel about you...spread love.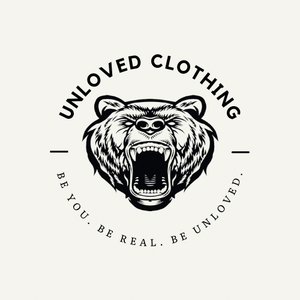 Why Fridays at 11:20 AM?
UnLoved was established 11/20/2020. So as a constant reminder of our humble beginnings all of our new drops are on Fridays at 11:20 AM.